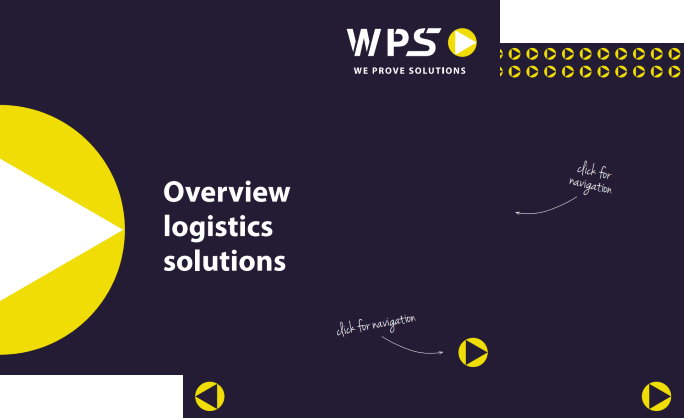 Do you need help for making the right decision for your situation?
In the interactive presentation you will find more information about our logistics solutions. This information can help you by making the right decision. Every situation is different, that's way we offer customized solutions.
With downloading this presentation you'll receive the following advantages:
Overview of all cultivation solutions;
History and values of WPS.
Please fill in the details and download the presentation.